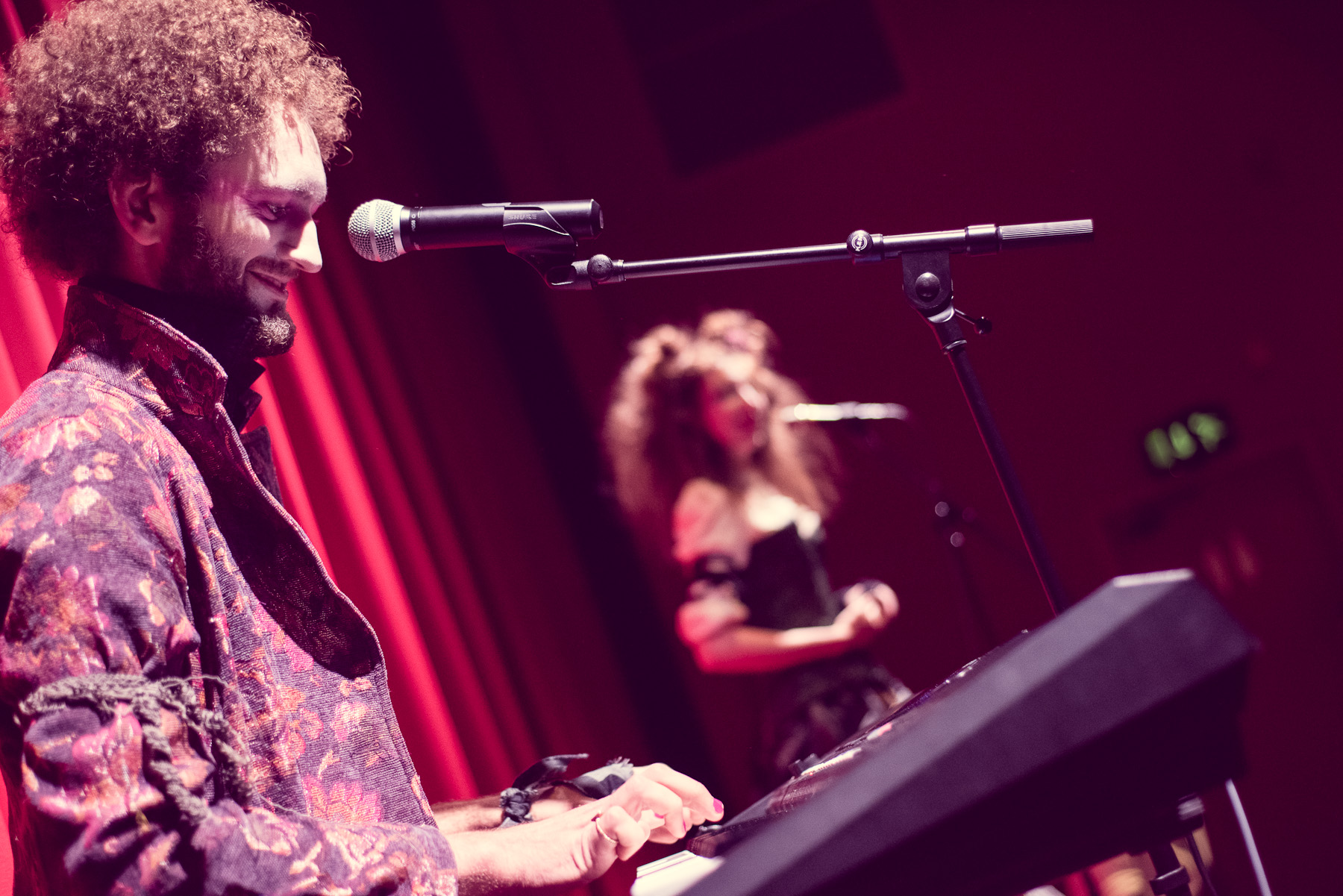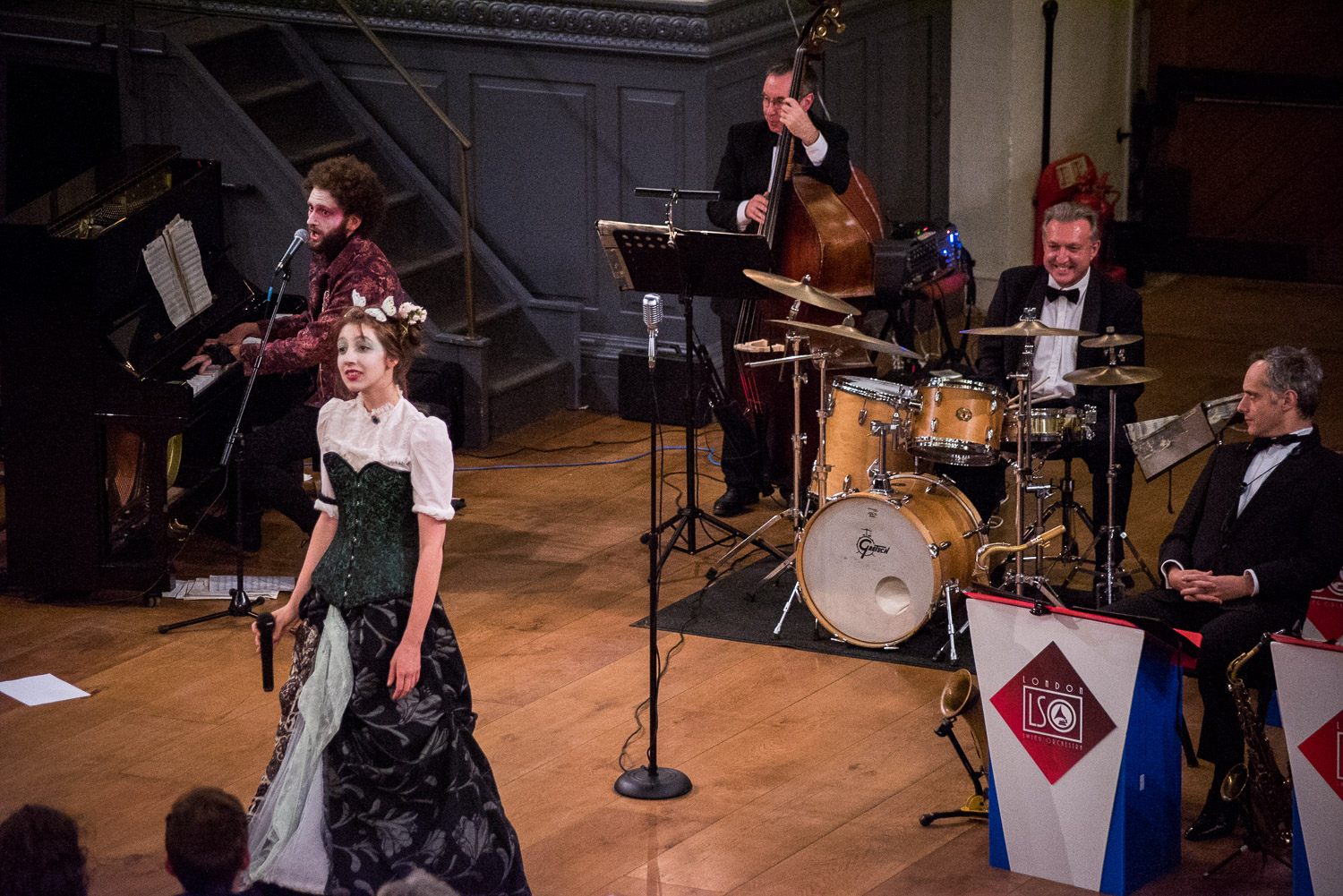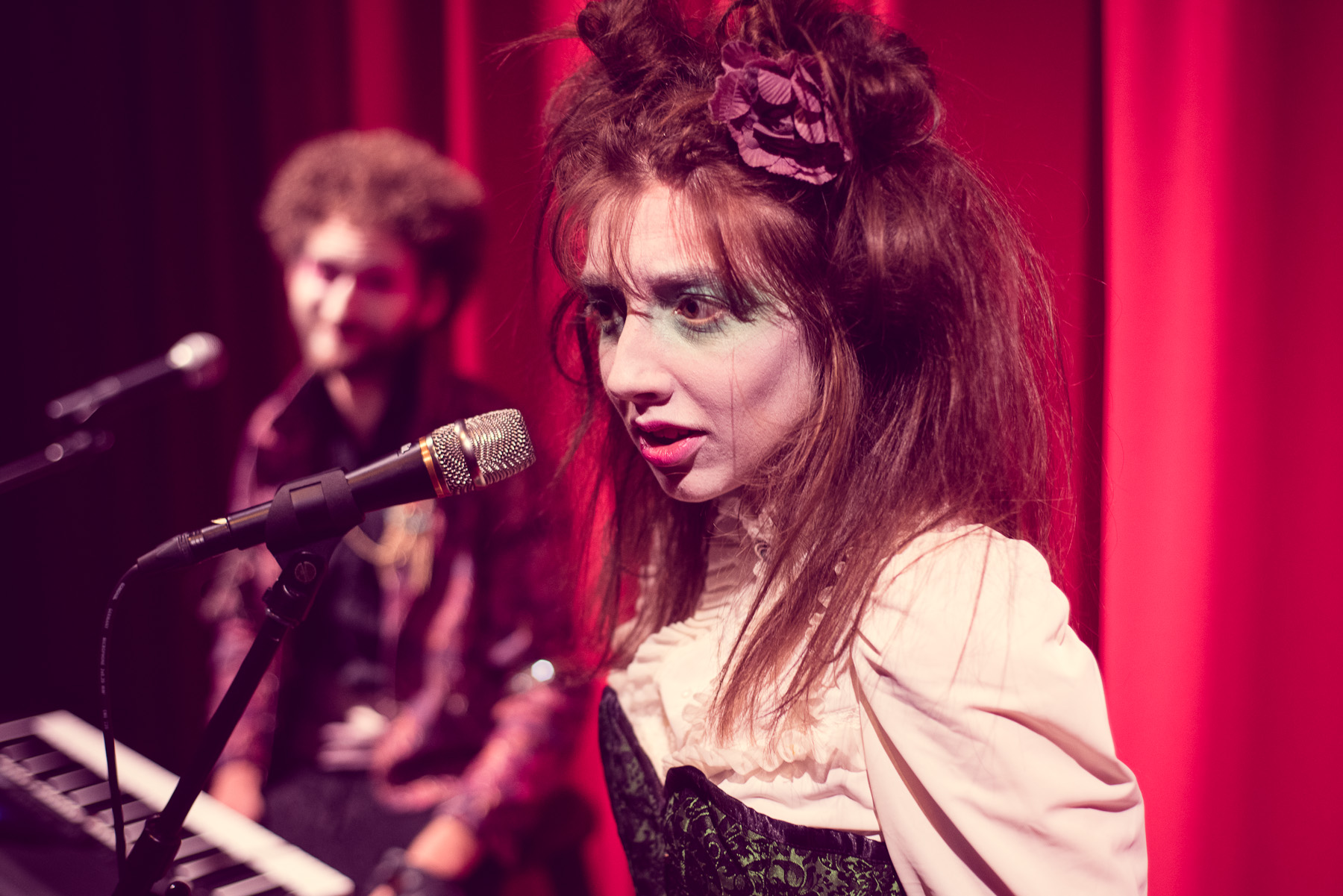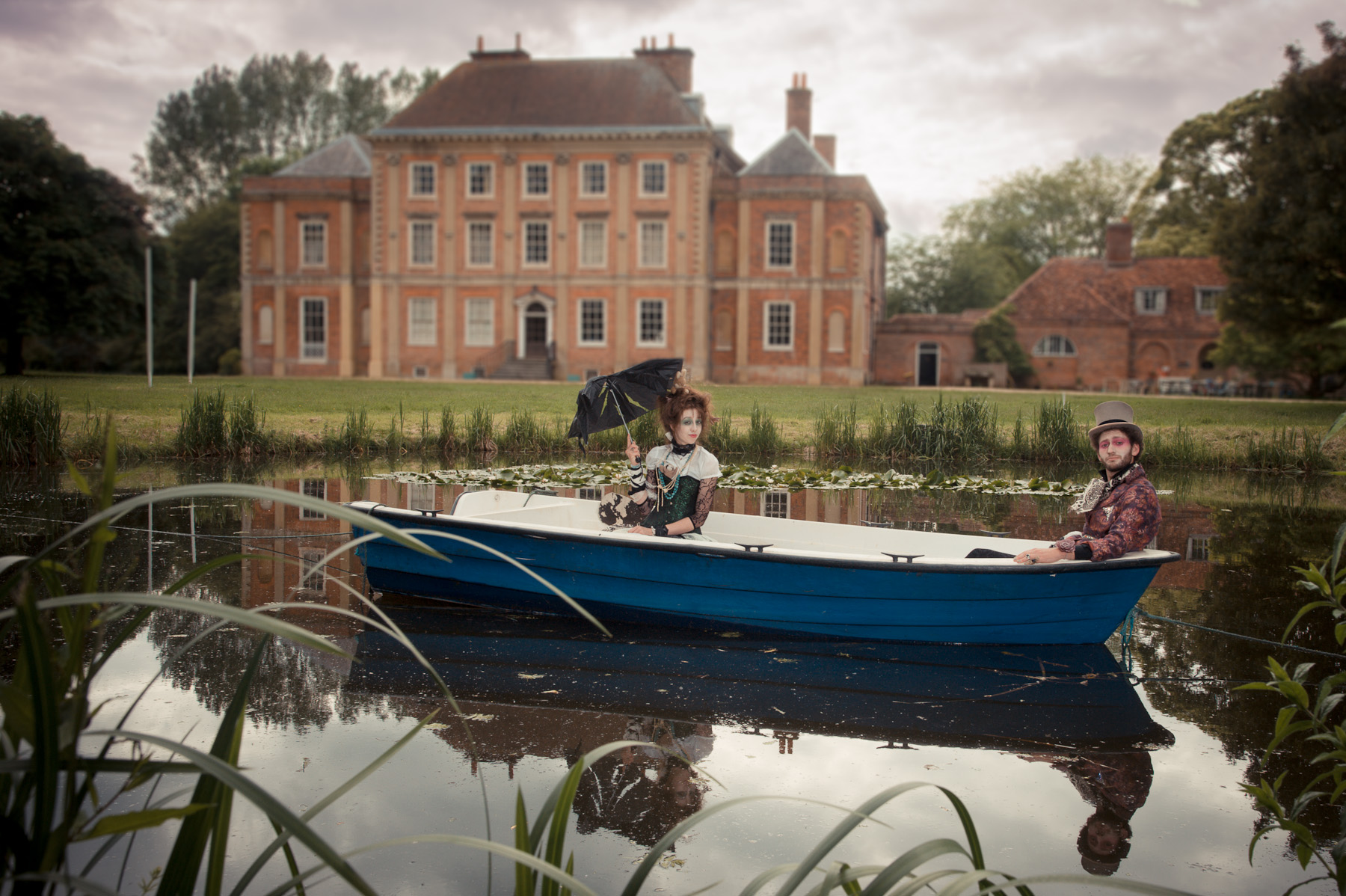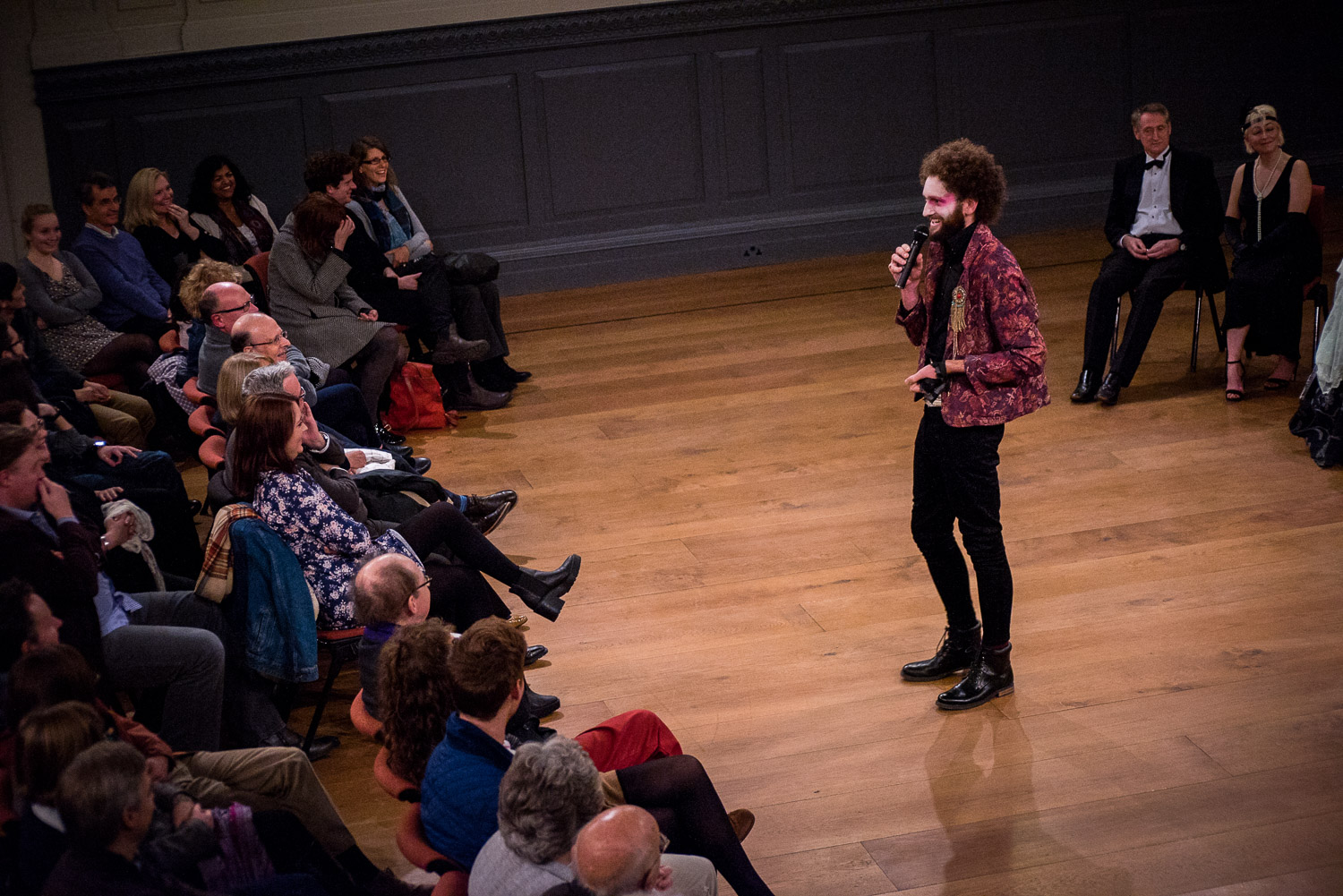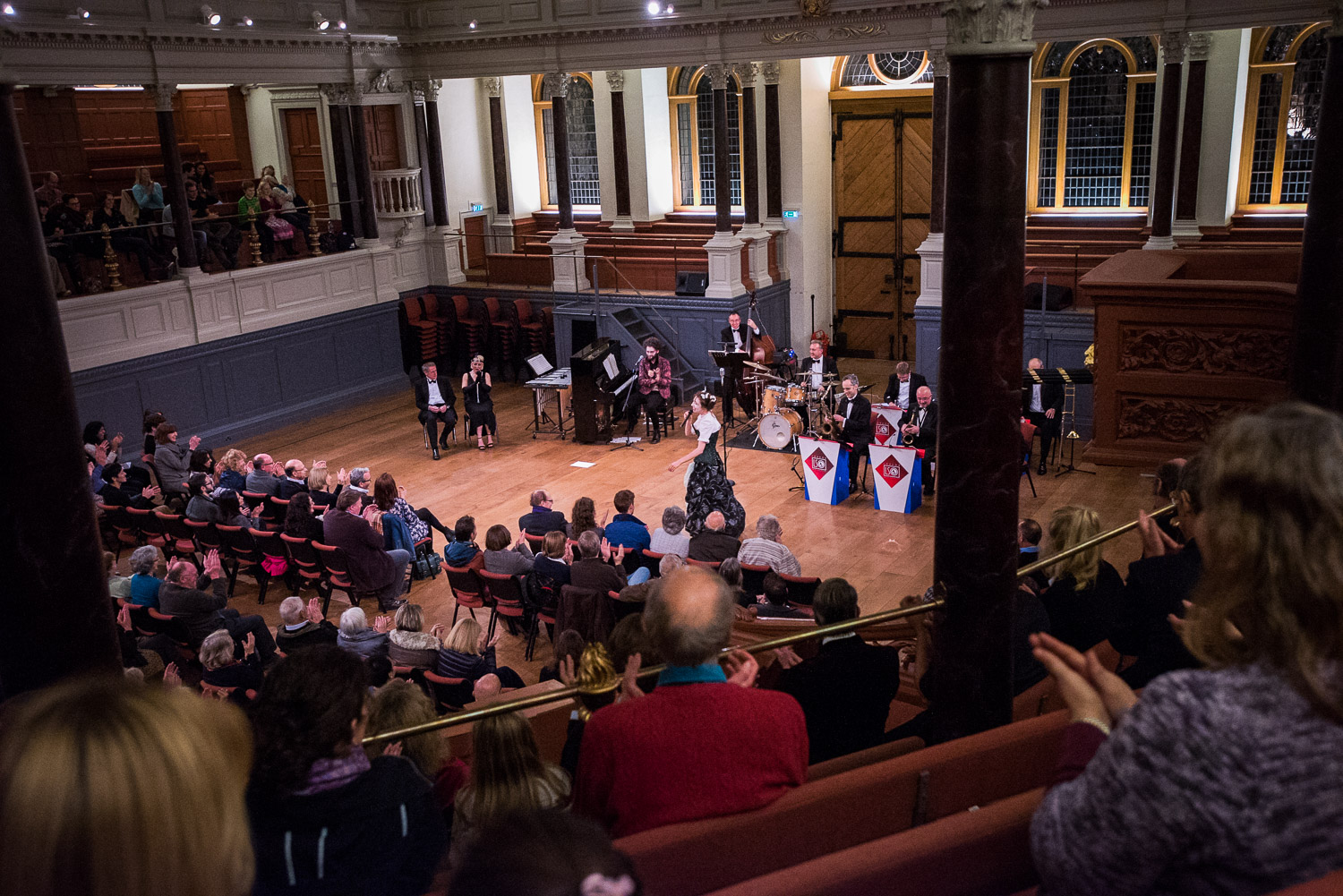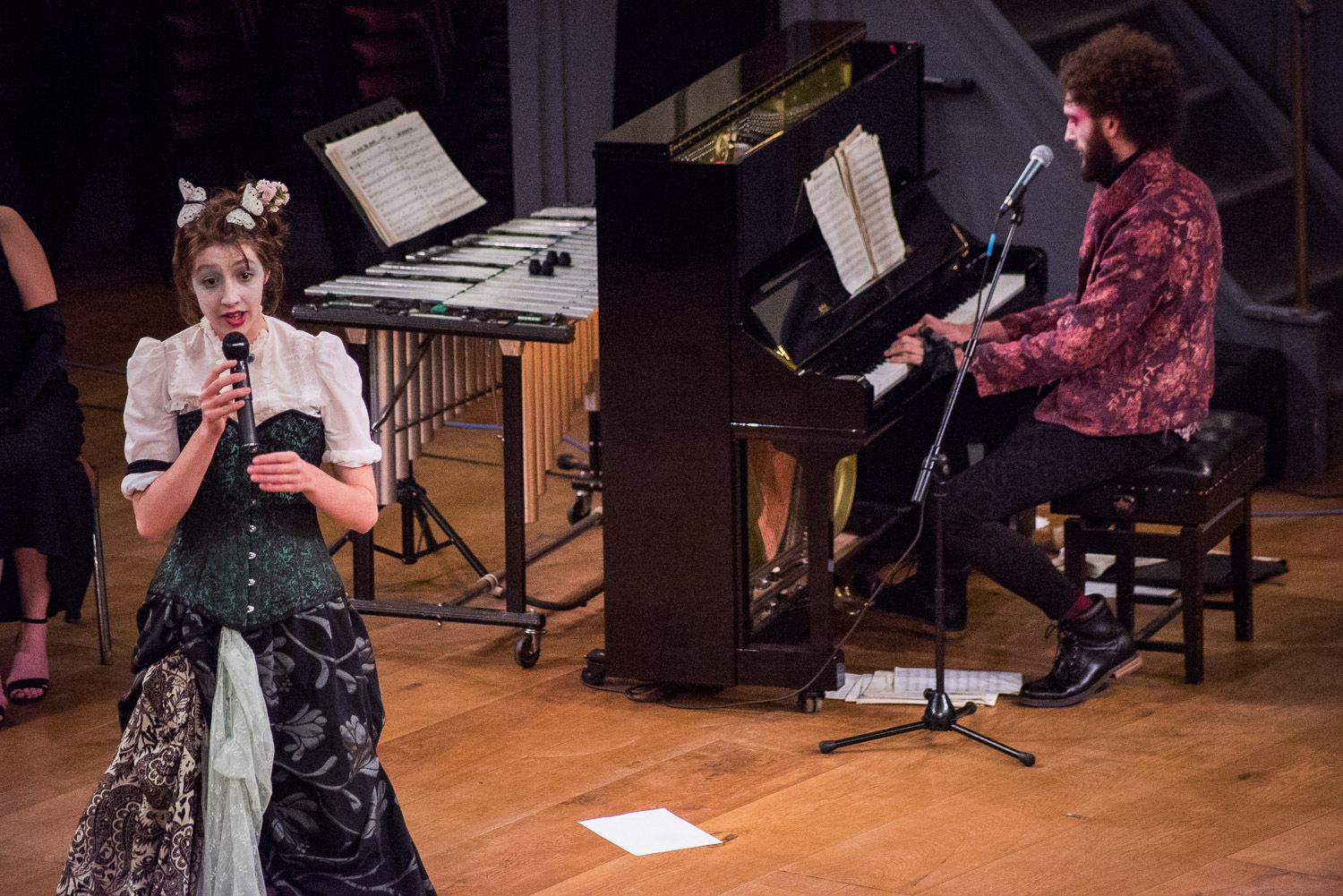 PBC plays with the London Swing Orchestra
Relaxing at home © John Cairns
Please do not provoke Miss Blossom
Private gig, great piano stand
What lurks beneath that table cloth?
A year and a day on a beautiful pea blossom boat © John Cairns
Painting the town in a painted wagon
Miss Blossom at Chat's Palace, Hackney
A serious thought on a farm
In residence at the beautiful Olympic Studios
Gosh Mr Pea is so naughty!
Do come in. You look in need of a song. © John Cairns
Our farm audience were convinced
Did I hear that correctly young sir?
Family portrait © John Cairns
Miss Blossom steals the stage
Radio 4 audience-types always charmed
The duo at Chat's Palace, Hackney
Two mics don't make a wrong
Sheldonian Theatre, Oxford
Mr Pea at Chat's Palace, Hackney